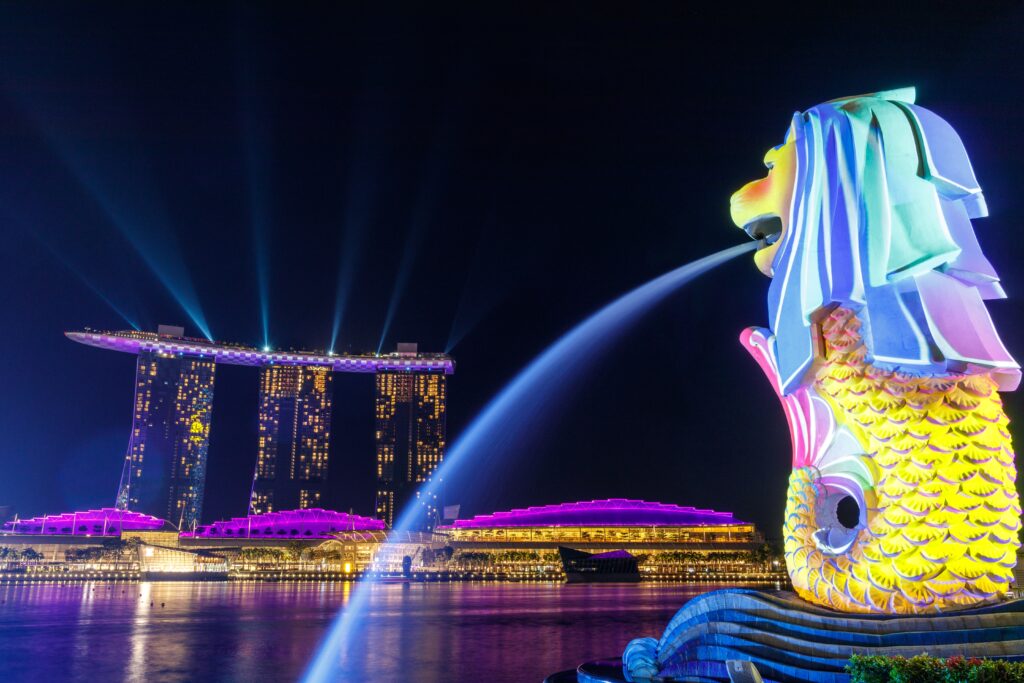 Singapore
Singapore is a leading study destination that offers a world-class education, a multicultural environment, and excellent career opportunities. Here are some reasons why you should consider studying in Singapore:
Quality Education:
Singapore has a well-established education system that offers high-quality education and research opportunities, with many universities and colleges ranking among the top in the world.
Multicultural Society:
Singapore is a diverse and multicultural society that celebrates cultural diversity, offering international students a chance to learn and interact with people from different backgrounds.
Career Opportunities:
Singapore has a strong economy and offers excellent career opportunities after graduation, especially in the fields of technology, finance, and healthcare.
Safe and Secure:
Singapore is known for its safety and security, providing international students with a safe and supportive environment to live and study in.
Strategic Location:
Singapore is located in the heart of Southeast Asia, making it a gateway to explore the region and a hub for international business and travel.
Quick Facts about Studying in Singapore:
Singapore has six public universities and several private universities and colleges that offer a wide range of undergraduate and graduate programs.
English is the primary language of instruction in Singapore, making it a great place for international students to improve their English language skills.
Singapore offers a post-study work visa for international students, allowing them to stay in the country and gain work experience after graduation.
Singapore is a melting pot of cultures and offers a unique blend of Asian and Western influences, creating a vibrant and cosmopolitan society.
Singapore is one of the most environmentally friendly countries in the world, with a focus on sustainability and green initiatives.