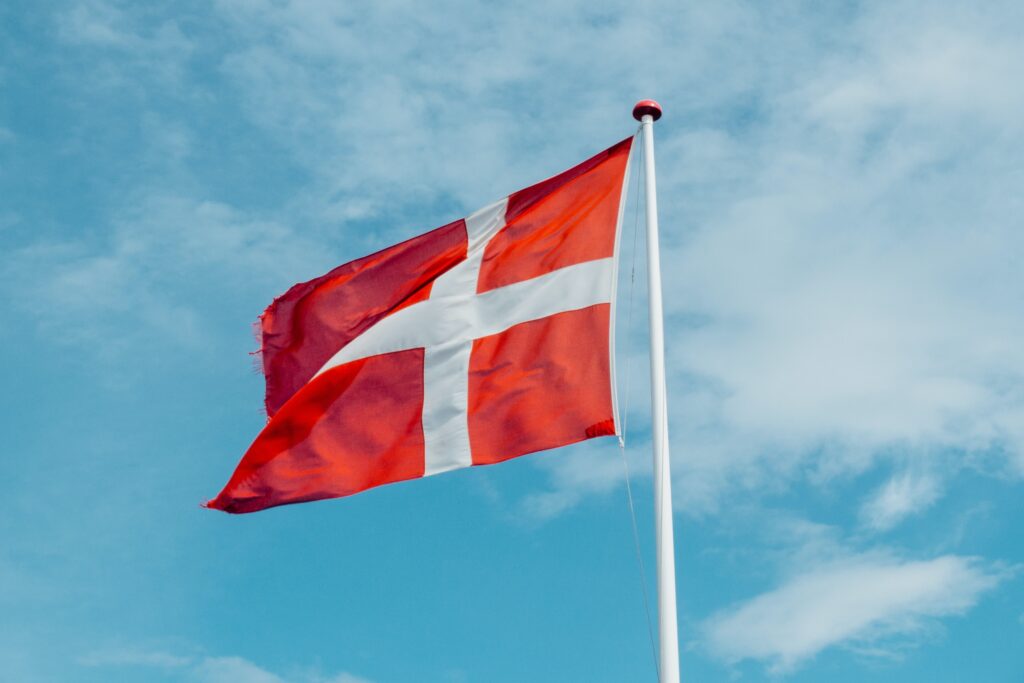 Denmark
Denmark is a highly attractive study destination that offers a world-class education system, innovative research facilities, and a high standard of living. Here are some reasons why you should consider studying in Denmark:
Quality Education:
Denmark offers a highly respected and internationally recognized education system, with several universities and colleges ranking among the top in the world.
Innovative Environment:
Denmark is a highly innovative and technologically advanced country, providing students with access to cutting-edge research facilities and opportunities to collaborate with leading industry experts.
Focus on Sustainability:
Denmark is a world leader in sustainability and environmental initiatives, making it an ideal study destination for students who are passionate about creating a more sustainable future.
High Standard of Living:
Denmark offers a high standard of living, with excellent healthcare, social benefits, and work-life balance, making it an attractive option for international students.
Multicultural Society:
Denmark is a highly diverse and multicultural society, with a strong focus on equality and inclusivity, providing students with a welcoming and supportive study environment.
Quick Facts about Studying in Denmark:
Denmark offers a wide range of undergraduate and graduate programs in English, making it an ideal study destination for international students.
Denmark provides students with ample opportunities for practical experience and internships, helping them gain valuable work experience and skills.
Denmark is home to several internationally renowned research institutions, making it an excellent destination for students interested in pursuing a research career.
Denmark offers a post-study work visa for international students, allowing them to stay and work in the country after graduation.
Denmark is a safe and peaceful country, with a high standard of living and a strong commitment to social welfare.