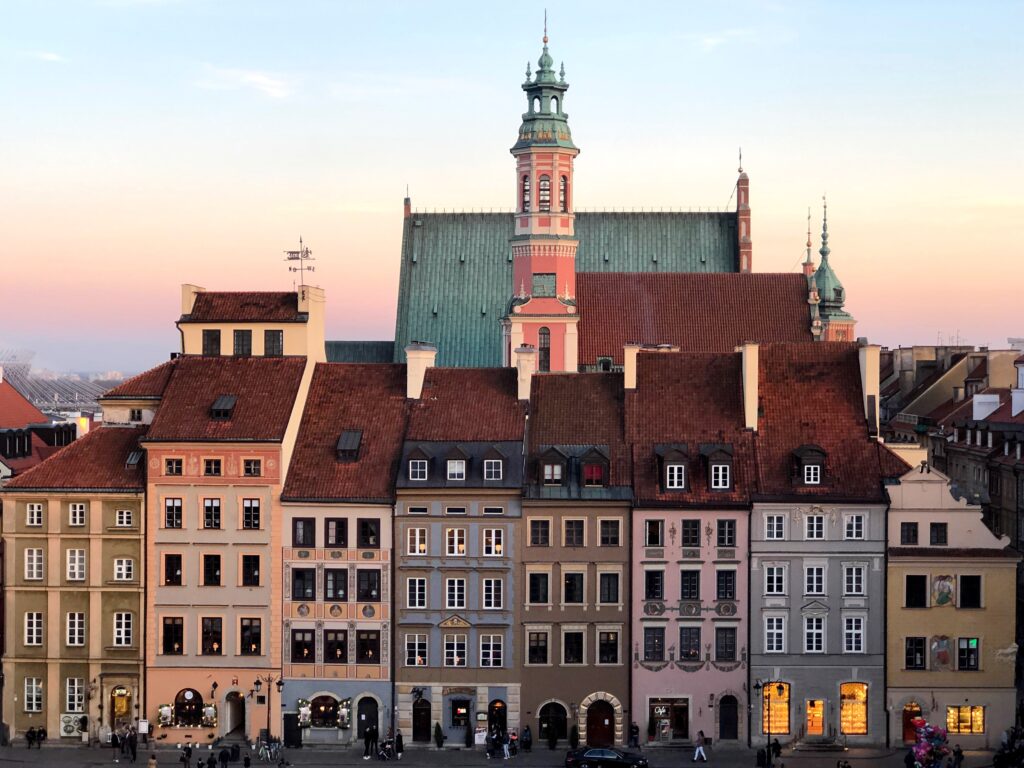 Poland
Poland is a vibrant and diverse study destination that offers a rich cultural heritage, world-class education, and exciting career opportunities. Here are some reasons why you should consider studying in Poland:
Quality Education:
Poland has a strong tradition of higher education, with over 400 universities and colleges, providing students with access to high-quality education and research opportunities.
Affordable Living:
Poland offers a lower cost of living compared to other European study destinations, making it an attractive option for international students on a budget.
Cultural Diversity:
Poland is a diverse and multicultural country, with a rich history and heritage, providing students with an opportunity to experience a unique blend of cultures.
Career Opportunities:
Poland is an emerging economy with a thriving business and innovation scene, offering students a chance to develop their skills and find exciting job opportunities.
Beautiful Scenery:
Poland boasts a stunning landscape, with picturesque mountains, forests, and lakes, providing students with a beautiful and inspiring study environment.
Quick Facts about Studying in Poland:
Poland has several top-ranked universities and colleges that offer a wide range of undergraduate and graduate programs.
English is widely spoken in Poland, making it a great place for international students to improve their English language skills.
Poland offers a post-study work visa for international students, allowing them to stay in the country and gain work experience after graduation.
Poland is a safe and welcoming country, with a strong sense of community and hospitality.
Poland is a member of the European Union, providing students with access to a wide range of opportunities and benefits