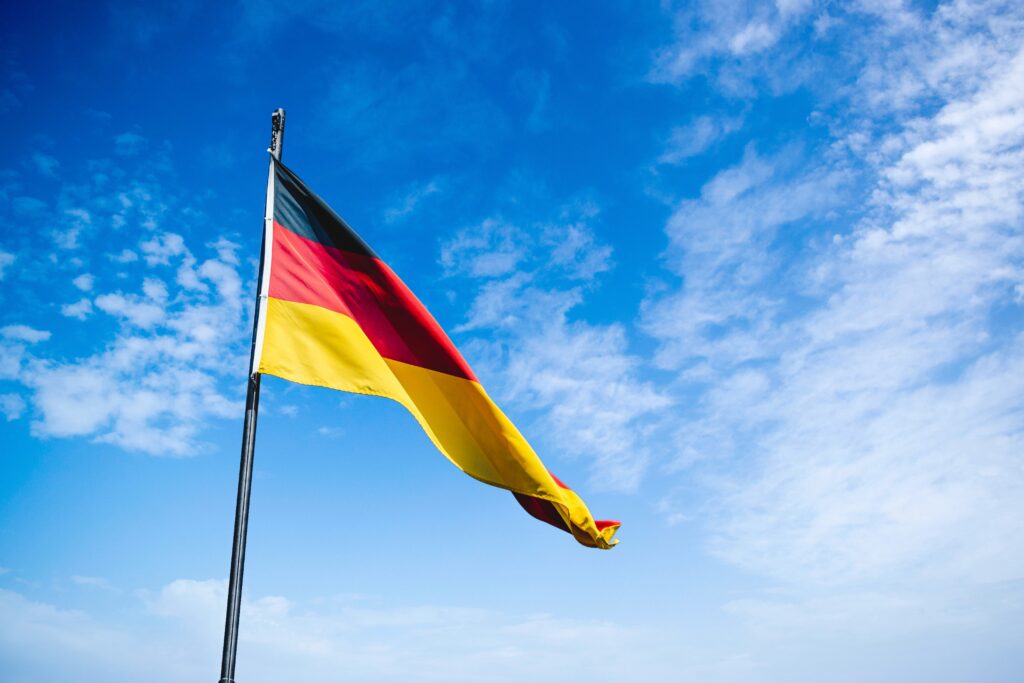 Germany
Germany is a top destination for international students seeking a high-quality education and a diverse cultural experience. Here are some reasons why you should consider studying in Germany:
Quality Education:
Germany is home to some of the world's top-ranked universities and colleges, offering students access to world-class education and research opportunities.
Employment Opportunities:
Germany is the largest economy in Europe and offers excellent employment opportunities after graduation, especially in the fields of engineering and technology.
Affordable Education:
Education in Germany is free or low-cost, making it accessible for international students.
Cultural Diversity:
Germany is a diverse and multicultural society that celebrates cultural differences, offering international students a chance to learn and interact with people from different backgrounds.
Language Proficiency:
Studying in Germany can help students improve their German language skills, making it easier to communicate and interact with people from German-speaking countries and cultures.
Quick Facts about Studying in Germany:
Germany is the fourth most popular study destination in the world for international students.
Over 350,000 international students study in Germany each year.
Germany has over 400 universities and colleges that offer a wide range of undergraduate and graduate programs.
German is the official language of Germany, making it a great place for international students to improve their German language skills.
Germany is known for its rich cultural heritage, with numerous museums, galleries, and historical landmarks to explore.