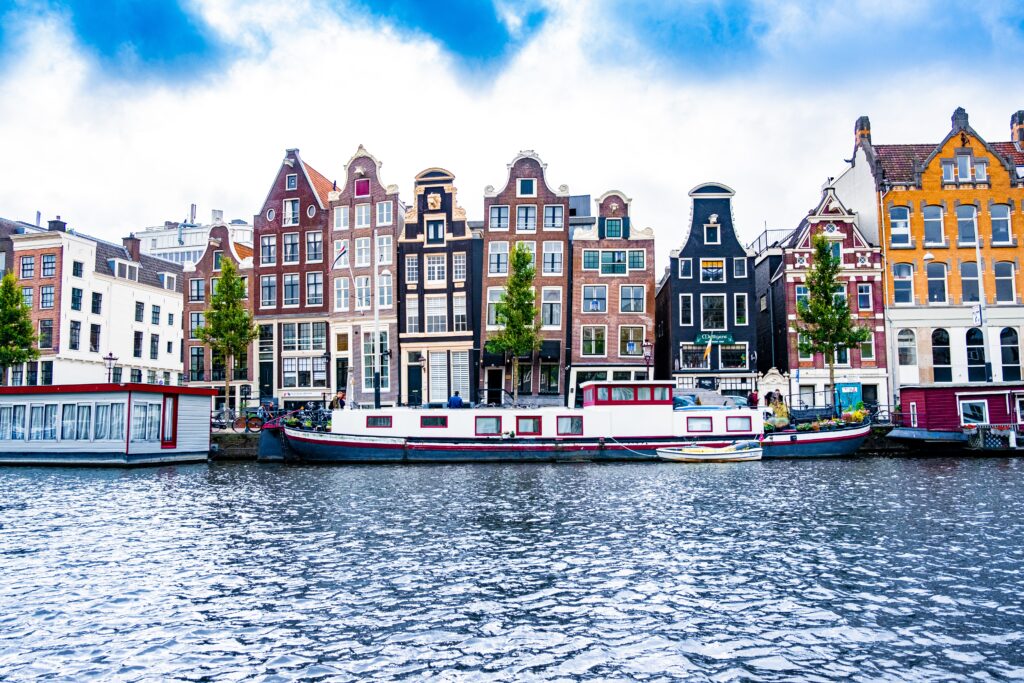 Netherland
The Netherlands is a top study destination that offers a world-class education, a welcoming society, and a vibrant cultural scene. Here are some reasons why you should consider studying in the Netherlands:
Quality Education:
The Netherlands is home to some of the world's top-ranked universities, offering students access to high-quality education and research opportunities.
Multicultural Environment:
The Netherlands is a diverse and multicultural society, offering international students a chance to learn and interact with people from different backgrounds.
Innovative and Entrepreneurial Culture:
The Netherlands is known for its innovative and entrepreneurial culture, offering students a chance to develop their ideas and start their own businesses.
Biking Culture:
The Netherlands is famous for its biking culture, with well-developed biking infrastructure and a network of bike paths, making it a great way to explore the country and stay healthy.
Central Location:
The Netherlands is located in the heart of Europe, making it a great base for exploring the rest of the continent and a hub for international travel.
Quick Facts about Studying in the Netherlands:
The Netherlands has several top-ranked universities and colleges that offer a wide range of undergraduate and graduate programs.
English is widely spoken in the Netherlands, making it a great place for international students to improve their English language skills.
The Netherlands offers a post-study work visa for international students, allowing them to stay in the country and gain work experience after graduation.
The Netherlands is a tolerant and inclusive society, offering a welcoming environment for international students from around the world.
The Netherlands is a leader in sustainable development and environmental initiatives, with a focus on renewable energy and green technologies.